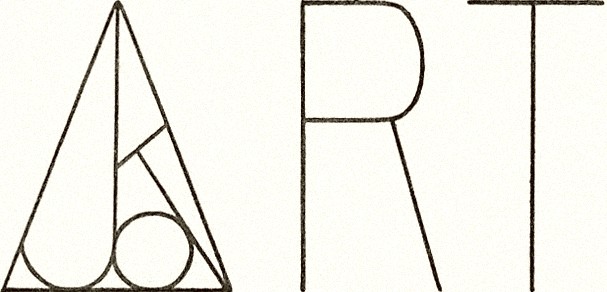 928.592.8272 — Kathy@JoKaySedona.com
 Soul of a Shepherd
Old or young, I'm now gone.
My soul still watches over you.
Day and night you'll feel me at your side.
I guard your house. I guard your sleep.
Grateful for the days we spent together,
They call me German Shepherd Dog.
The beautiful dog! The great dog!
The dog of all dogs! 
© Kathy Sater Partch 2013
 Shepherds of the Wind
And  God  created  the  white  German  Shepherd;  with  a
Handful  of  fleecy  clouds  and  star  light  shining.
Then sprinkled their eyes, lips, noses and pads
With  blackbirds  flying.
And  blew  His  breath  to  the  wind,  giving  life, sure-nature,
Courage  and  smooth  gait  flowing.
A  motion  and  a  spirit,  that  impels,  with  long
Lasting  love  for  them  ever  showing.
   © Kathy Sater Partch
                   For e-mail, phone and more information go to Contact page